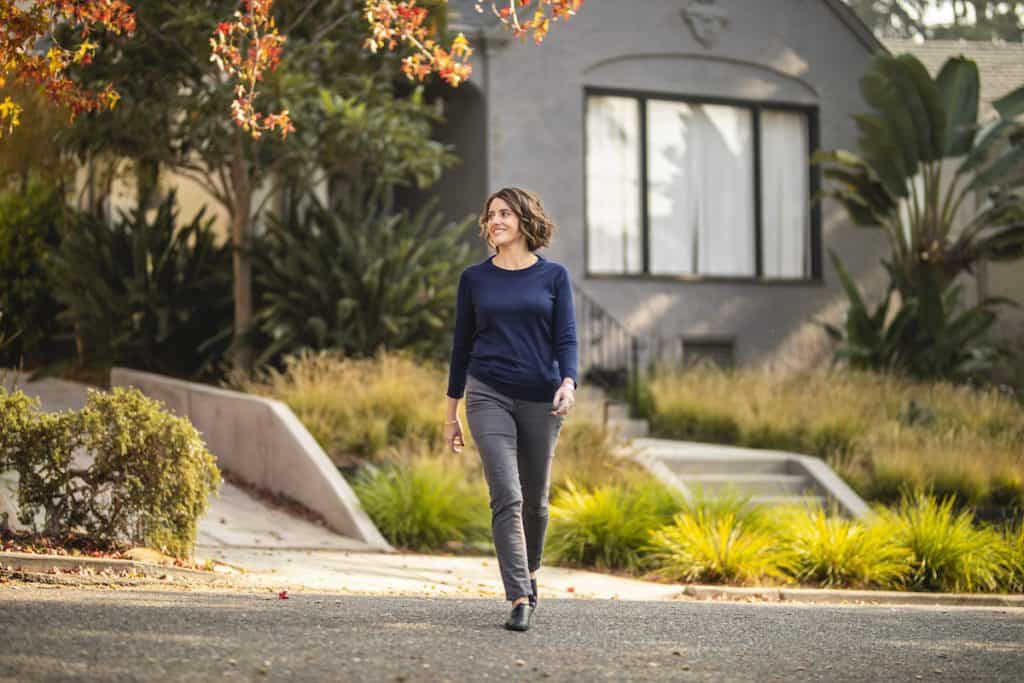 Video Testmonials
Kate P. & Will B. – Berkeley
Kate and Will talk about Megan's help on getting them a home on their first offer.
Asma M. & Kaiser S. – Berkeley
Asma and Kaiser discuss Megan's exceptional listing process and marketing, and how they felt taken care of when selling their home.
David D. & Jen F. – Berkeley
David and Jen explain how they met Megan and how easy, seamless, and successful the listing experience was.
Pam & Olaf F. – Berkeley
Pam and Olaf describe working with Megan and how she was able to connect to their important emotional concerns when it came time to sell their cherished family home.
Alison M. – Richmond
Alison explains the efficiency and effectiveness of Megan's listing process and her surprise at the amazing outcome.
Rob S. and Daniel B. – Oakland
Rob and Daniel discuss how Megan helped them hone their property search and became a friend in the process.
Select Reviews
Buying real estate in the Bay Area is war, and Megan Micco is your best general. She is incredibly responsive, is an expert at the local market dynamics, strives to deeply understand and anticipate your needs (even before you think of them – amazing!), and gives military execution on offer day. We made up a hashtag for Megan to reflect her deep knowledge and insight: #MeganKnows

Chris B.
We met Megan at an open house and we were immediately drawn to her friendliness, attention to detail, and high level of customer service. Expectations were high – she consistently met all of them and always went above and beyond. She blew us away. Our first offer, 1 of 12, was accepted! We would highly recommend her to anyone and everyone.

Molly L.
I just wrapped up the purchase of my new home and the sale of my condo all within a two month period. Megan laid out a clear plan, communicated proactively, forecast each step in the process, and worked with my lender to keep everything moving forward. I give Megan my highest recommendation for both selling your home and buying a new one!

Sharyn F.
Megan was incredibly communicative, getting back to us on weekends, evenings and holidays, and was really eager to help us find just the right home. She held our hands through the whole process, and we got the first house we put a bid on with Megan in our corner!

Rose T.
My husband and I met Megan and instantly admired her get-down-to-business style. Megan's responsiveness is top notch. Every email, text message and phone call was promptly answered. As a first time home buyer, she really made us feel like we were being taken care of the entire way.

Amy B.
Purchasing real estate in the Bay Area is disheartening, but Megan Micco will make what feels like the impossible, happen. After I met Megan we discussed the market, strategy, and how to make a competitive offer. She is responsive, strives to understand your needs, is well-versed in the local market dynamics in order to predict a competitive offer, and executes on offer day.

Marianne P.
Read complete reviews on Megan: