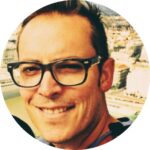 Adam S.
Megan is an agent for Compass, which is completely fitting because Megan helps you orient yourself in unfamiliar territory and constantly points you in the right direction. She's a champion connector who uses her deep rolodex of connections and her...
Read More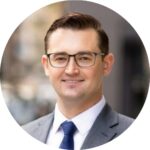 Jack M.
My wife and I are young professionals in finance and law and we have very high standards for professionalism. Megan exceeded our expectations in every category. You simply cannot go wrong working with her.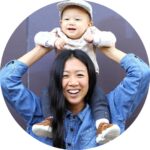 Andrea C.
As someone who manages things all the live long day, it feels SO nice to just be told what to go do and when to do it. You, Jeff and Milo are amazing!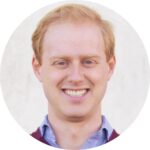 Chris B.
Buying real estate in the Bay Area is war, and Megan Micco is your best general. She is incredibly responsive, is an expert at the local market dynamics, strives to deeply understand and anticipate your needs (even before you think of them –...
Read More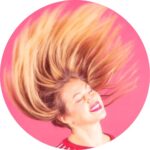 Amy B.
My husband and I met Megan and instantly admired her get-down-to-business style. Megan's responsiveness is top notch. Every email, text message and phone call was promptly answered. As a first time home buyer, she really made us feel like we were...
Read More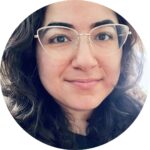 Asma M.
Megan's personal and detailed approach, as well as her experience and deep connections to the community, made our home sale a very seamless and entirely stress-free process. We are forever grateful for Megan and her team.