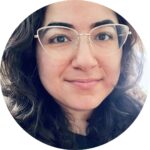 Asma M.
Megan's personal and detailed approach, as well as her experience and deep connections to the community, made our home sale a very seamless and entirely stress-free process. We are forever grateful for Megan and her team.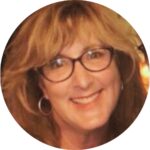 Sharyn F.
I just wrapped up the purchase of my new home and the sale of my condo all within a two month period. Megan laid out a clear plan, communicated proactively, forecast each step in the process, and worked with my lender to keep everything moving...
Read More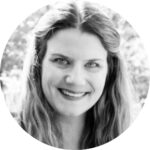 Torrie LM.
Megan is brilliant. She is also a great person with a fun and caring personality. She is extremely well respected and connected in the East Bay real estate market. I don't think we would have gotten our house if we hadn't partnered with a realtor...
Read More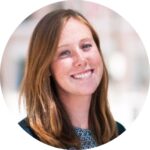 Rose F.
"Megan was incredibly communicative, getting back to us on weekends, evenings and holidays, and was really eager to help us find just the right home. She held our hands through the whole process, and we got the first house we put a bid on with...
Read More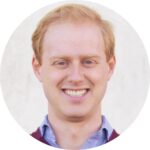 Chris B.
Buying real estate in the Bay Area is war, and Megan Micco is your best general. She is incredibly responsive, is an expert at the local market dynamics, strives to deeply understand and anticipate your needs (even before you think of them –...
Read More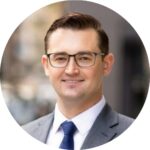 Jack M.
My wife and I are young professionals in finance and law and we have very high standards for professionalism. Megan exceeded our expectations in every category. You simply cannot go wrong working with her.