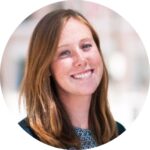 Rose F.
"Megan was incredibly communicative, getting back to us on weekends, evenings and holidays, and was really eager to help us find just the right home. She held our hands through the whole process, and we got the first house we put a bid on with...
Read More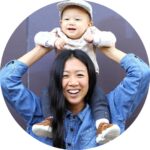 Andrea C.
As someone who manages things all the live long day, it feels SO nice to just be told what to go do and when to do it. You, Jeff and Milo are amazing!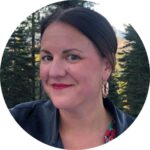 Molly L.
We met Megan at an open house and we were immediately drawn to her friendliness, attention to detail, and high level of customer service. Expectations were high – she consistently met all of them and always went above and beyond. She blew us away....
Read More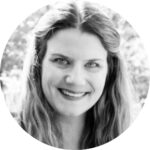 Torrie LM.
Megan is brilliant. She is also a great person with a fun and caring personality. She is extremely well respected and connected in the East Bay real estate market. I don't think we would have gotten our house if we hadn't partnered with a realtor...
Read More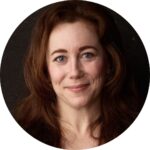 Alison M.
Megan puts care and time into her clients, and is fun and really enjoyable to work with. She was an incredible marketer right off the bat! I would wholeheartedly and unreservedly recommend Megan to anybody. I love Megan and am confident you will too!
Read More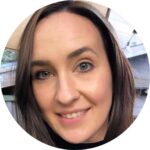 Crystal B.
I wouldn't have changed a single thing about the experience. I've worked with so many other agents in the past, and this process with Megan was so delightful. The home buying process can be so emotional and exhausting, and Megan was there every...
Read More