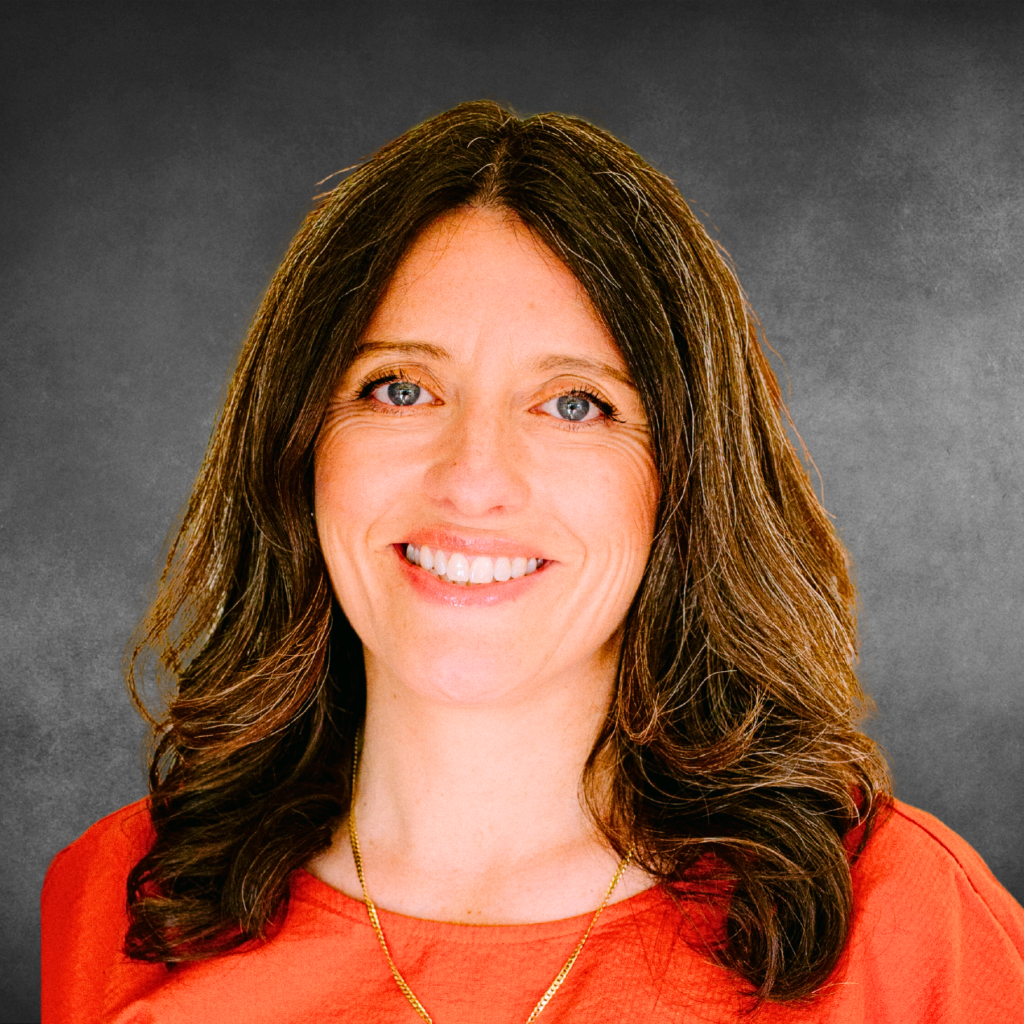 Real estate is an inherently collaborative process. It takes willing and able buyers or sellers to initiate any deal, but there are scores of other people that are involved in closing a successful transaction. Mortgage brokers, lenders, appraisers, vendors, escrow officers, county recorders, and others will at some point have a role to play.
Your success is also my success, and in order to continue to offer you the highest levels of service, I rely on a growing team of professionals as well. I would like to introduce you to my wonderful team. They work tirelessly behind the scenes to keep everything on track.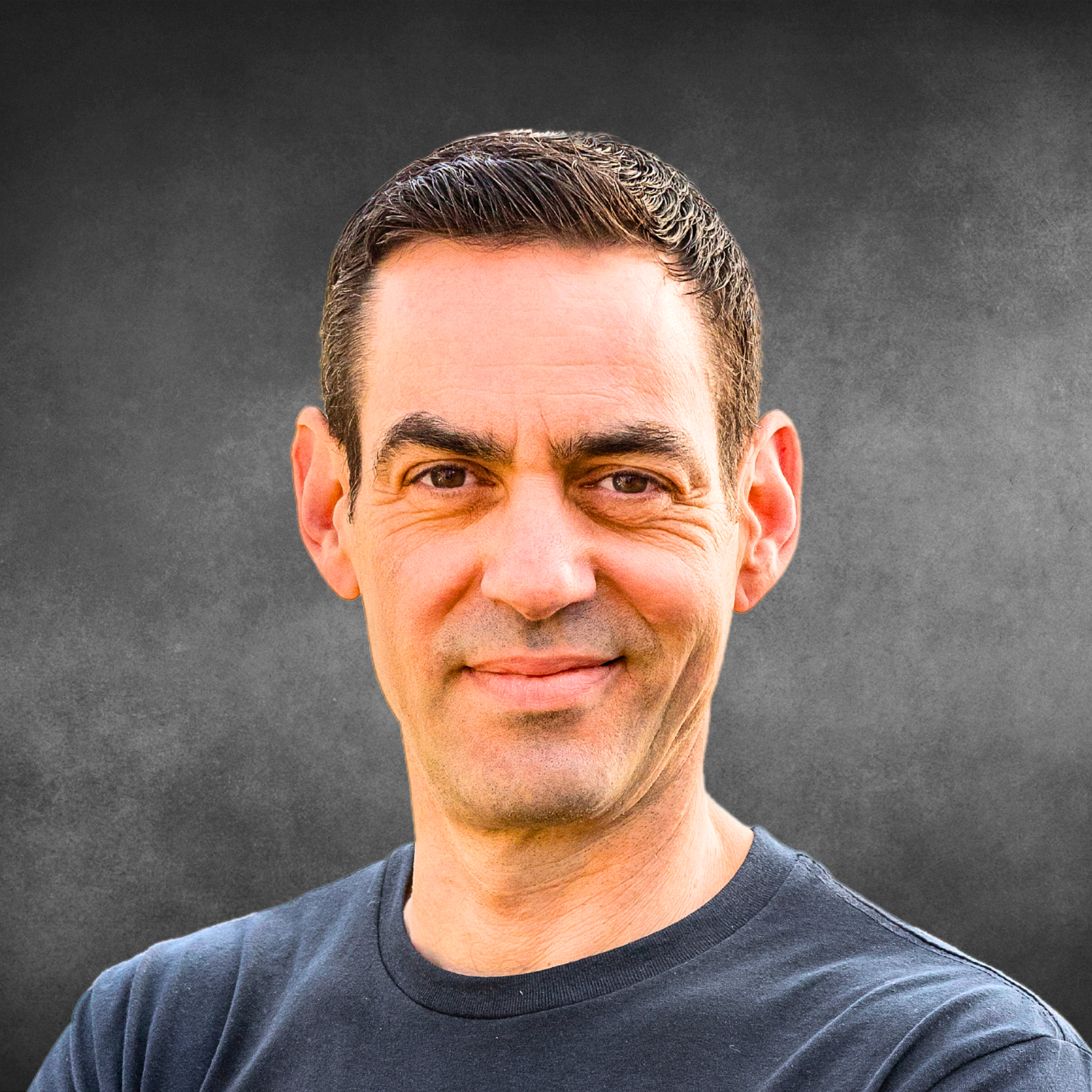 Jeff Lipton
Operations and Marketing Director
DRE#02139138
Jeff is not only my business partner, he's also my husband! He has over 20 years experience in technology marketing at the enterprise level and an MBA from Haas school of business with an emphasis on sustainability, SAAS, and go-to market strategy. He joined my practice at the beginning of the pandemic and received his California real estate license in 2021. His deep experience in marketing and technology enables him to uniquely position your home and reap the benefits of your financial investments.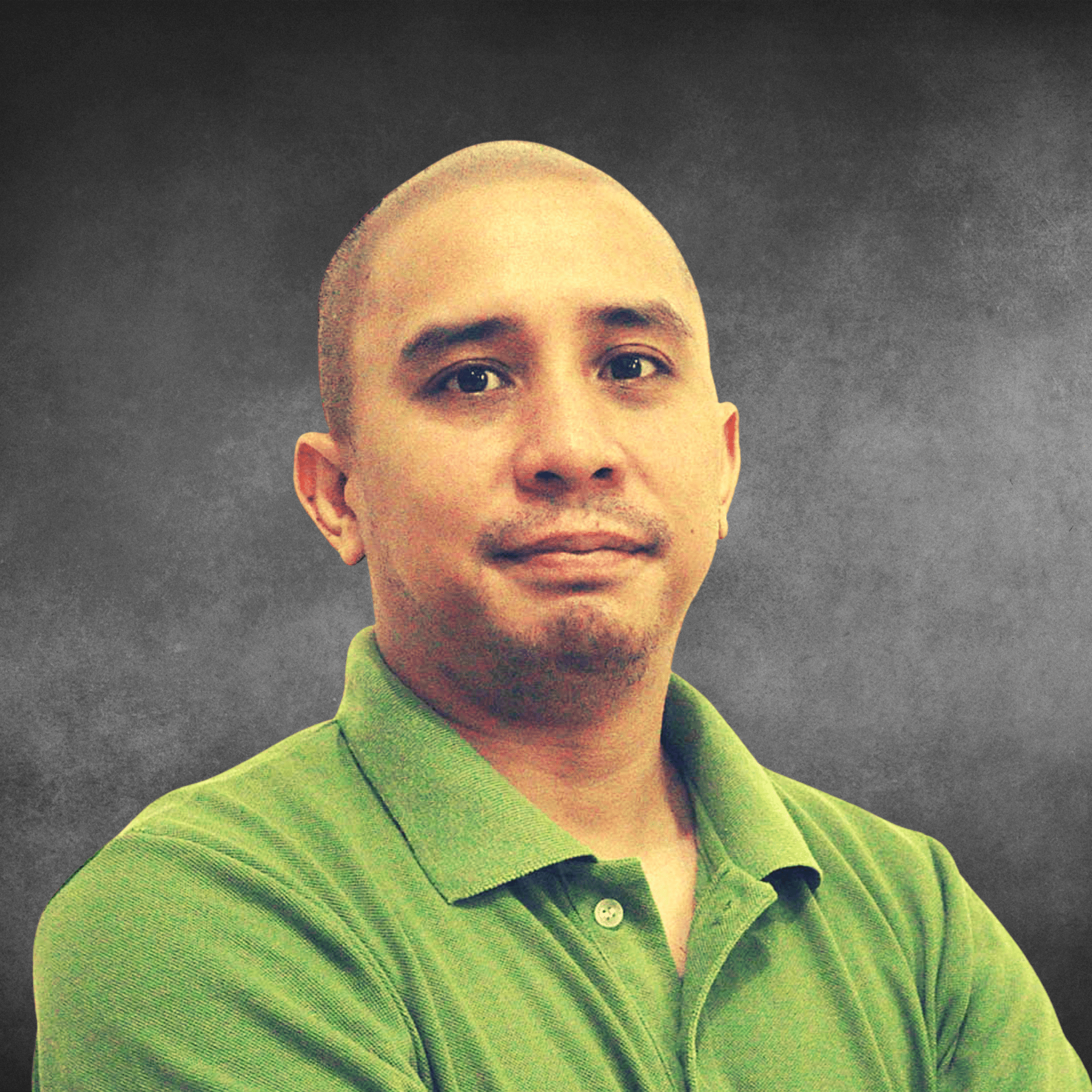 Milo Ichon
Operations Manager
Milo joined the team in 2020 as an administrative assistant and has since taken on transaction coordination as well as general operations responsibilities. He has more than a decade of customer service experience and has been working in real estate since 2015. I can't count the number of compliments I get about Milo's kind nature and strong work ethic. Milo is facile with technology, a life long learner, and always eager to do whatever he can to create the best experience for our clients.
Pam Faaland
Listing Coordinator
Pam came to us as a seller and was so impressed with our systems, project management, and the outcome of her home sale that she inquired about a position. She has more than two decades of experience in corporate project and events management and is incredibly organized. She is an active real estate investor and joined us in 2022 to manage our listings process and act as a primary liaison with our seller clients. Pam is warm, calm, and an invaluable asset to our team.