Your berkeley real estate expert
your berkeley real estate expert
Berkeley home strategist and success architect. Leveraging data and personal connections to help you find your place in the world.
I wouldn't have changed a single thing about the experience. I've worked with so many other agents in the past, and this process with Megan was so delightful. The home buying process can be so emotional and exhausting, and Megan was there every step of the way, offering support, guidance, and expertise. Keep being authentically awesome. You are a badass!
Crystal B.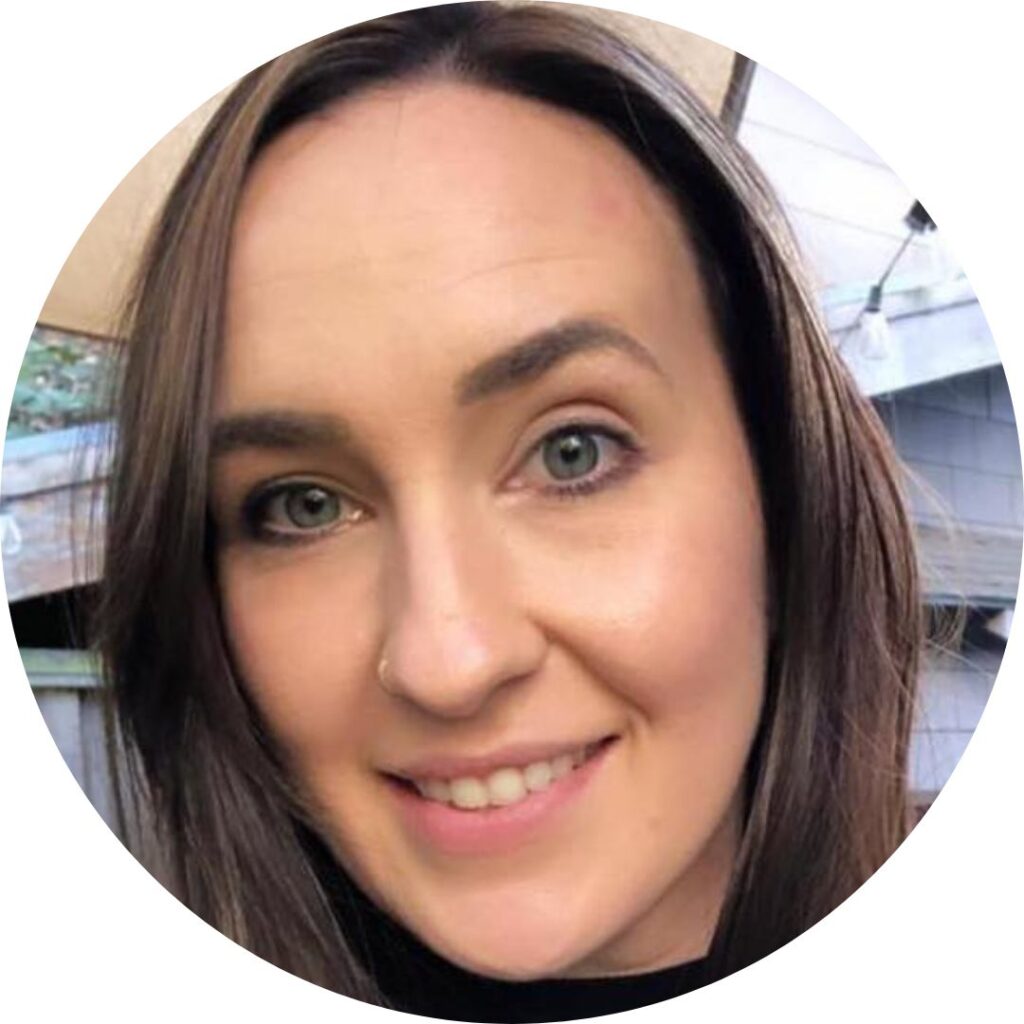 It was an absolute pleasure to work with all of you. We are extremely grateful for all the high quality work your team has put in throughout the entire process from start to finish! This whole team did an incredible job with an amazing result in so many ways.
Bart H.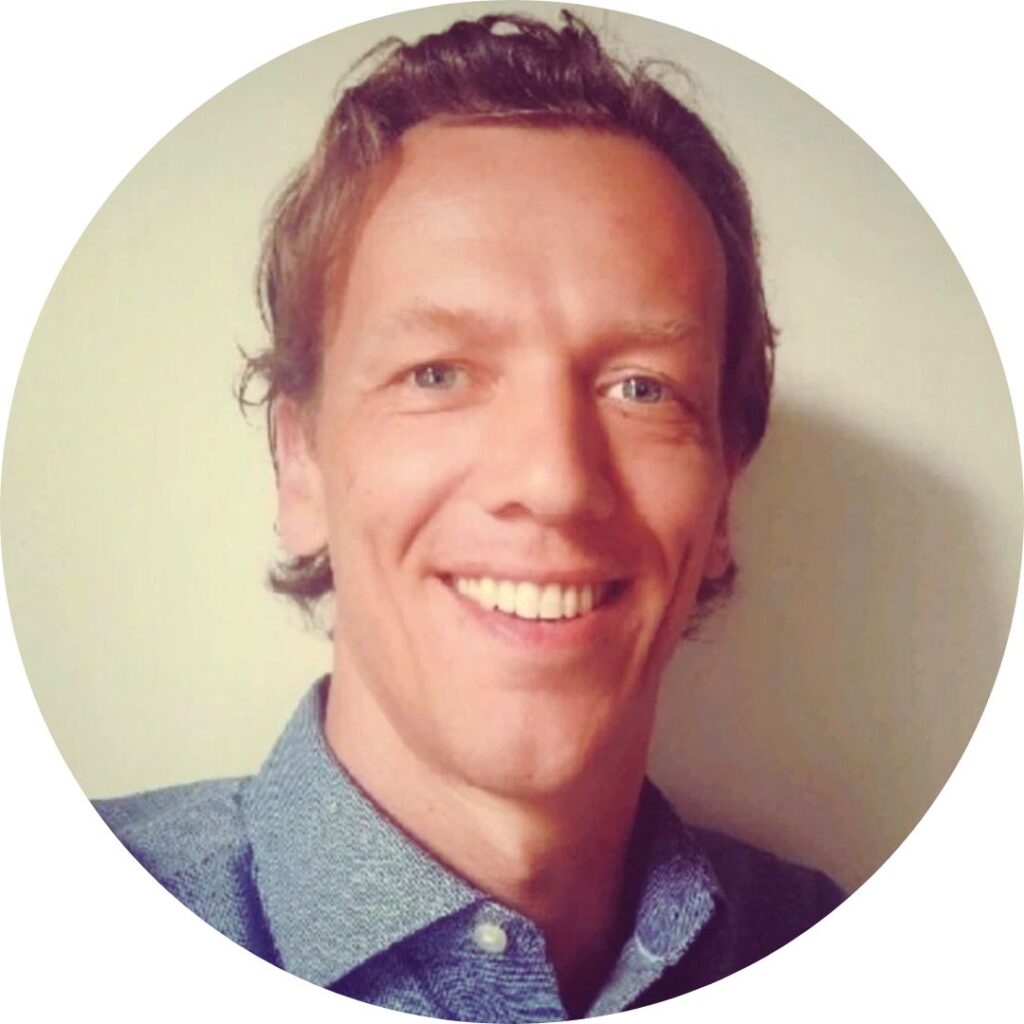 Megan's personal and detailed approach, as well as her experience and deep connections to the community, made our home sale a very seamless and entirely stress-free process. We are forever grateful for Megan and her team.
Asma M.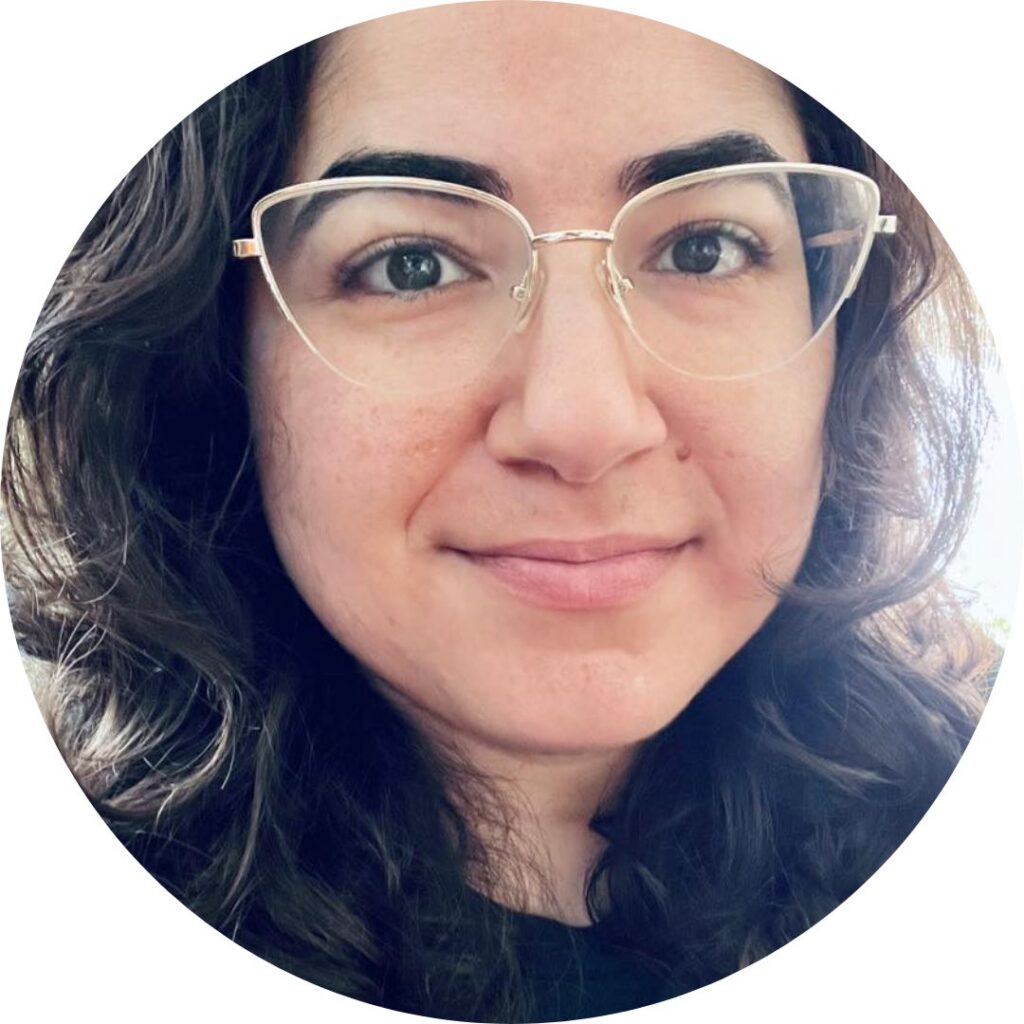 My wife and I are young professionals in finance and law and we have very high standards for professionalism. Megan exceeded our expectations in every category. You simply cannot go wrong working with her.
Jack M.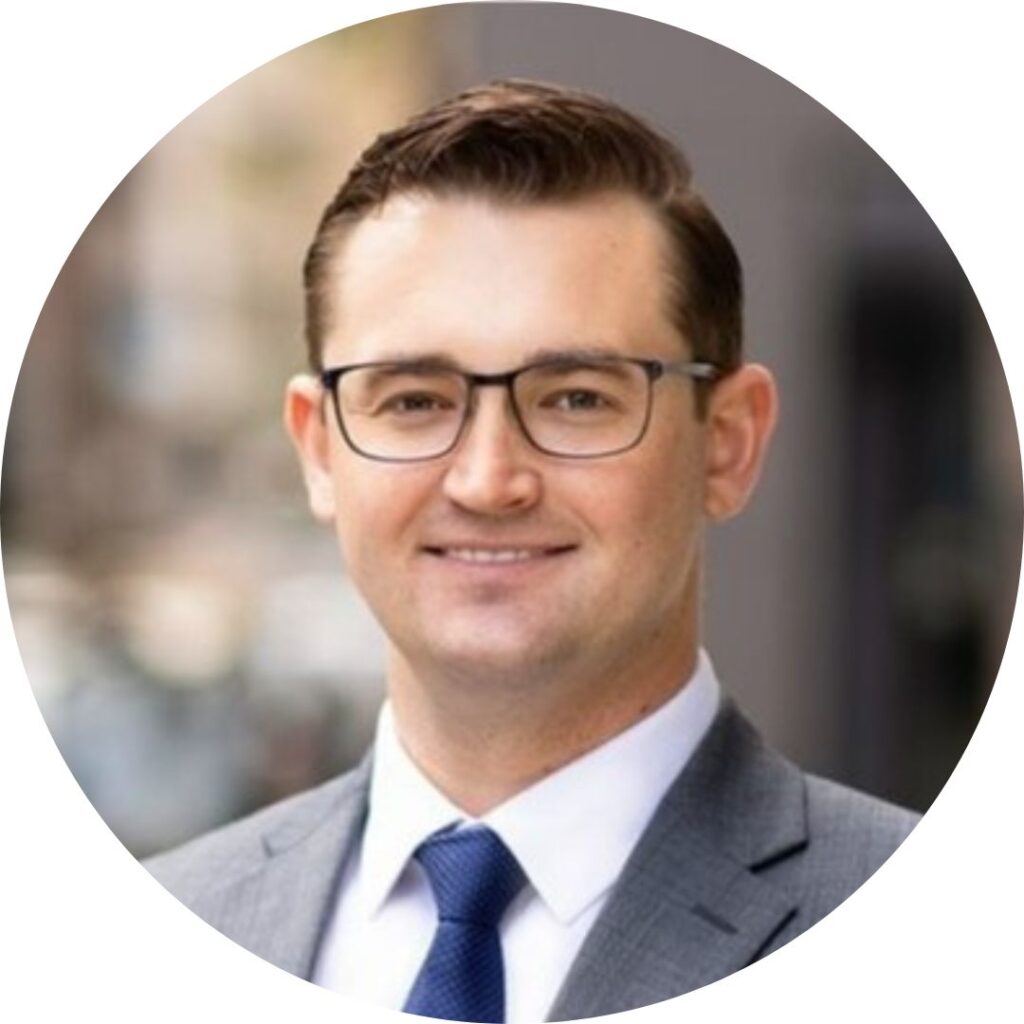 We met Megan at an open house and we were immediately drawn to her friendliness, attention to detail, and high level of customer service. Expectations were high – she consistently met all of them and always went above and beyond. She blew us away. Our first offer, 1 of 12, was accepted! We would highly recommend her to anyone and everyone.
Molly L.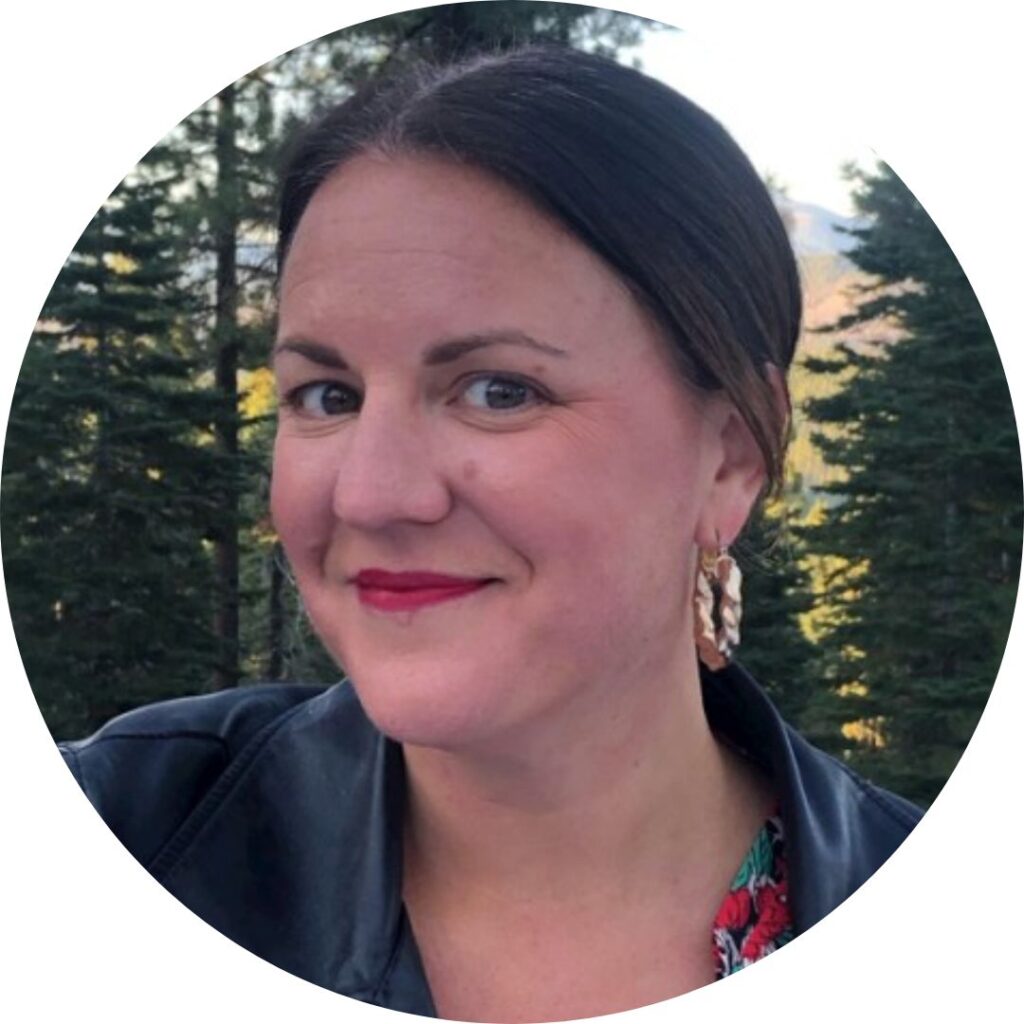 "Megan was incredibly communicative, getting back to us on weekends, evenings and holidays, and was really eager to help us find just the right home. She held our hands through the whole process, and we got the first house we put a bid on with Megan in our corner!"
Rose F.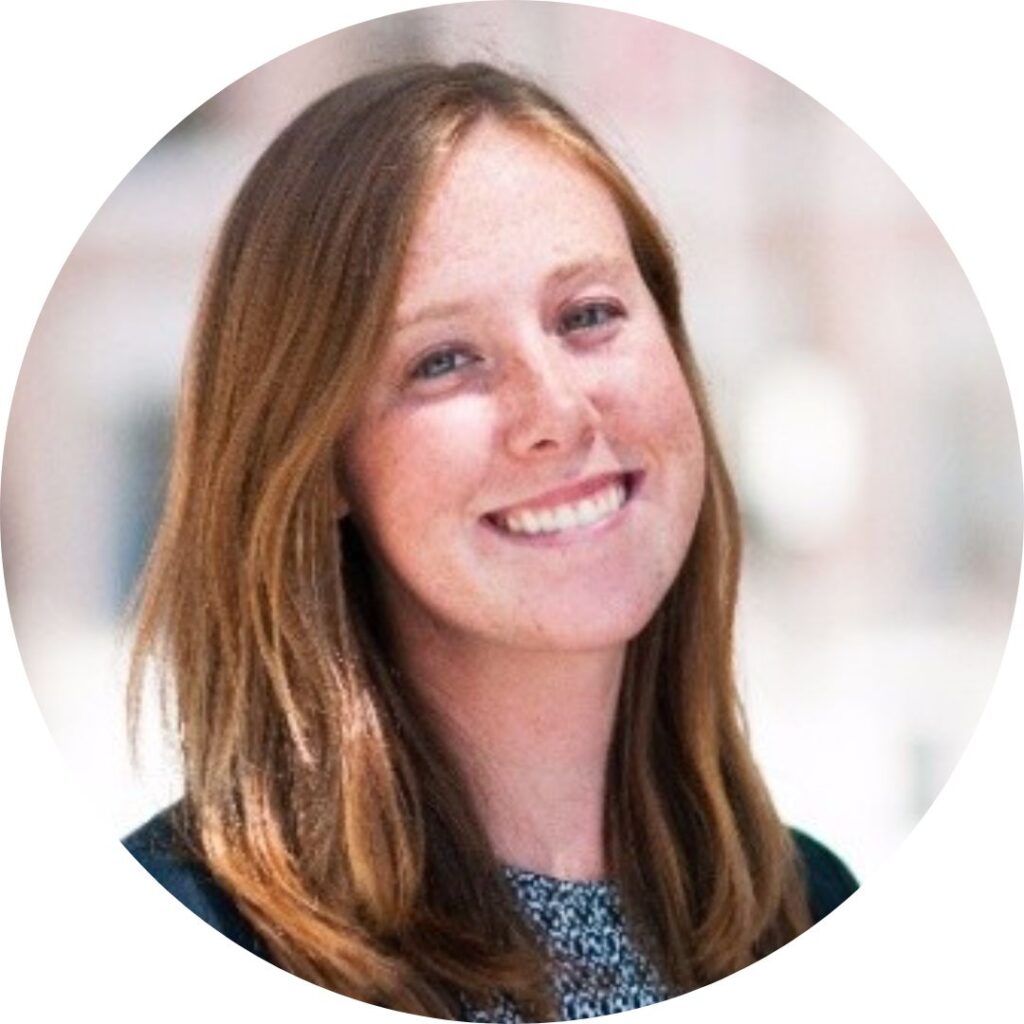 Megan is brilliant. She is also a great person with a fun and caring personality. She is extremely well respected and connected in the East Bay real estate market. I don't think we would have gotten our house if we hadn't partnered with a realtor as fantastic as Megan.
Torrie LM.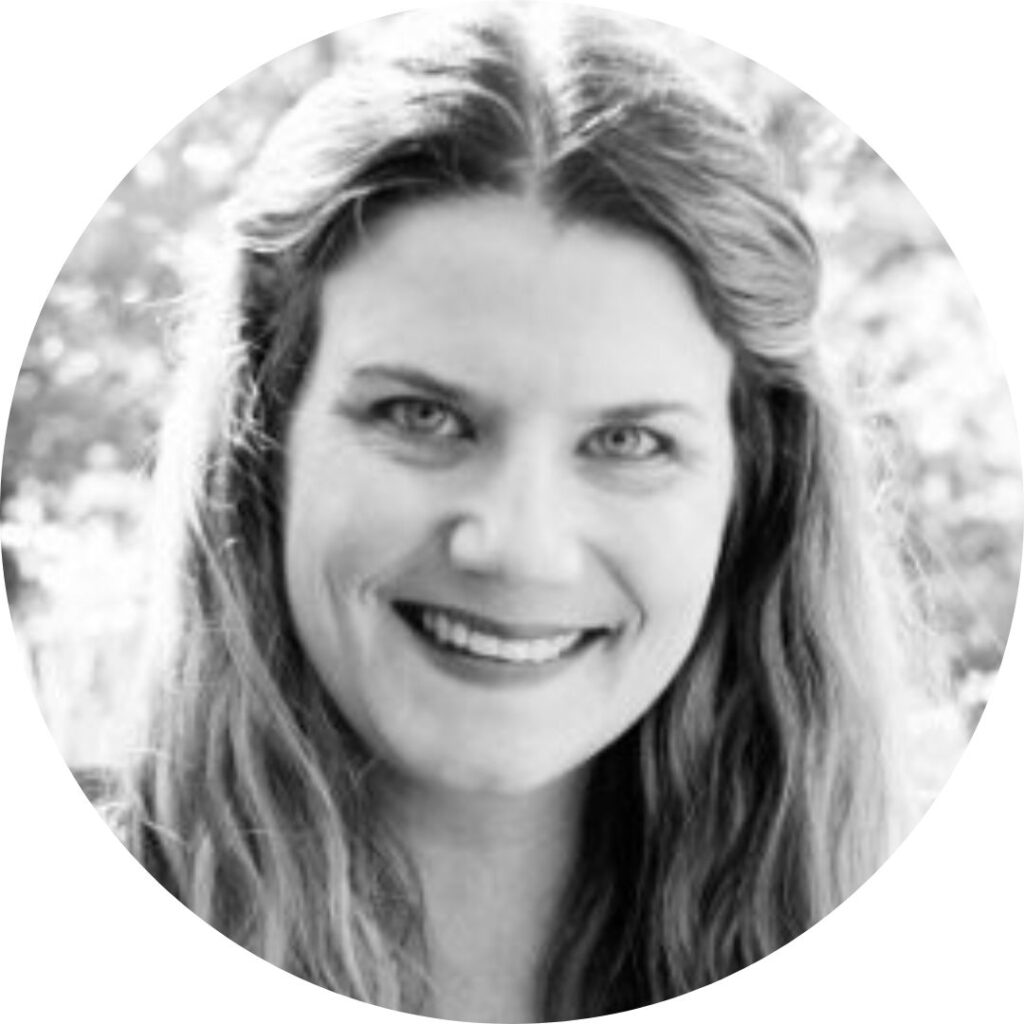 As someone who manages things all the live long day, it feels SO nice to just be told what to go do and when to do it. You, Jeff and Milo are amazing!
Andrea C.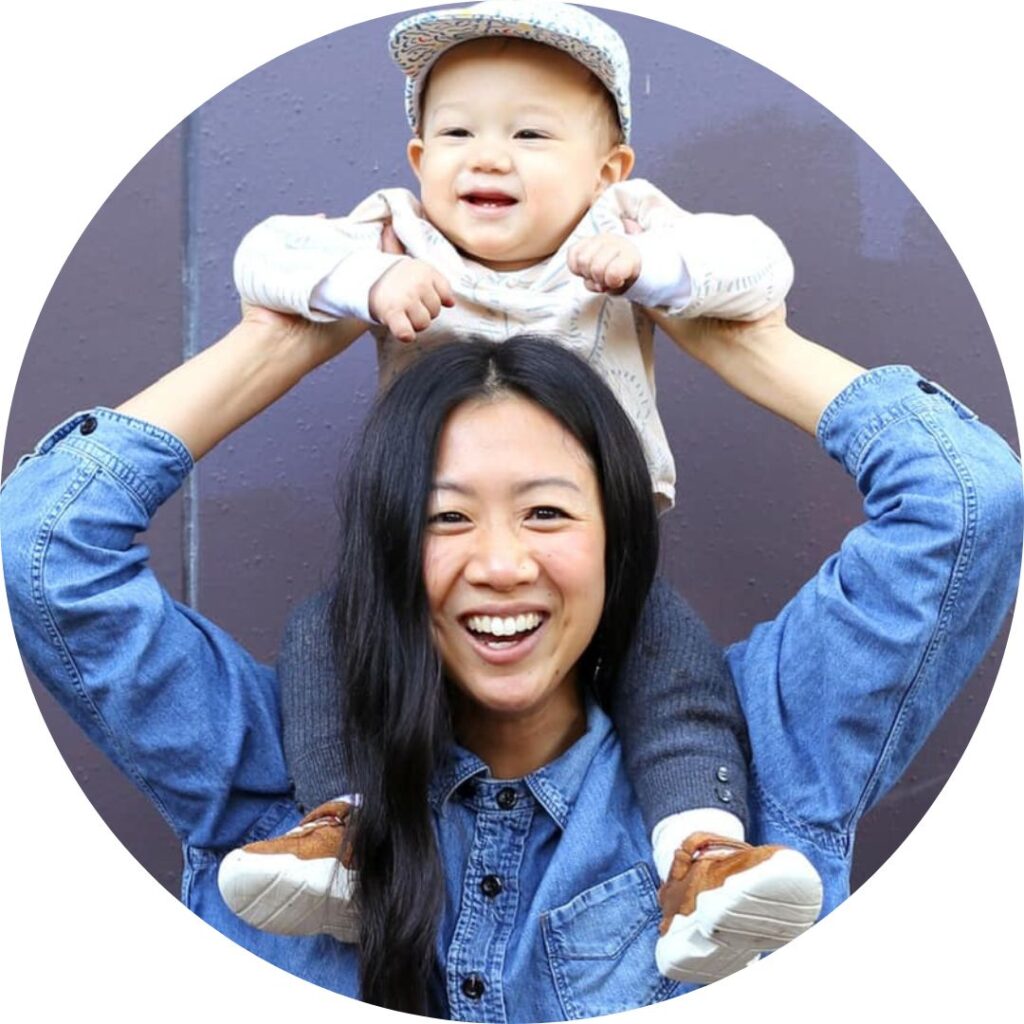 Megan is an agent for Compass, which is completely fitting because Megan helps you orient yourself in unfamiliar territory and constantly points you in the right direction. She's a champion connector who uses her deep rolodex of connections and her wellspring of local domain expertise to identify the right home, in the right neighborhood, for the right client.
Adam S.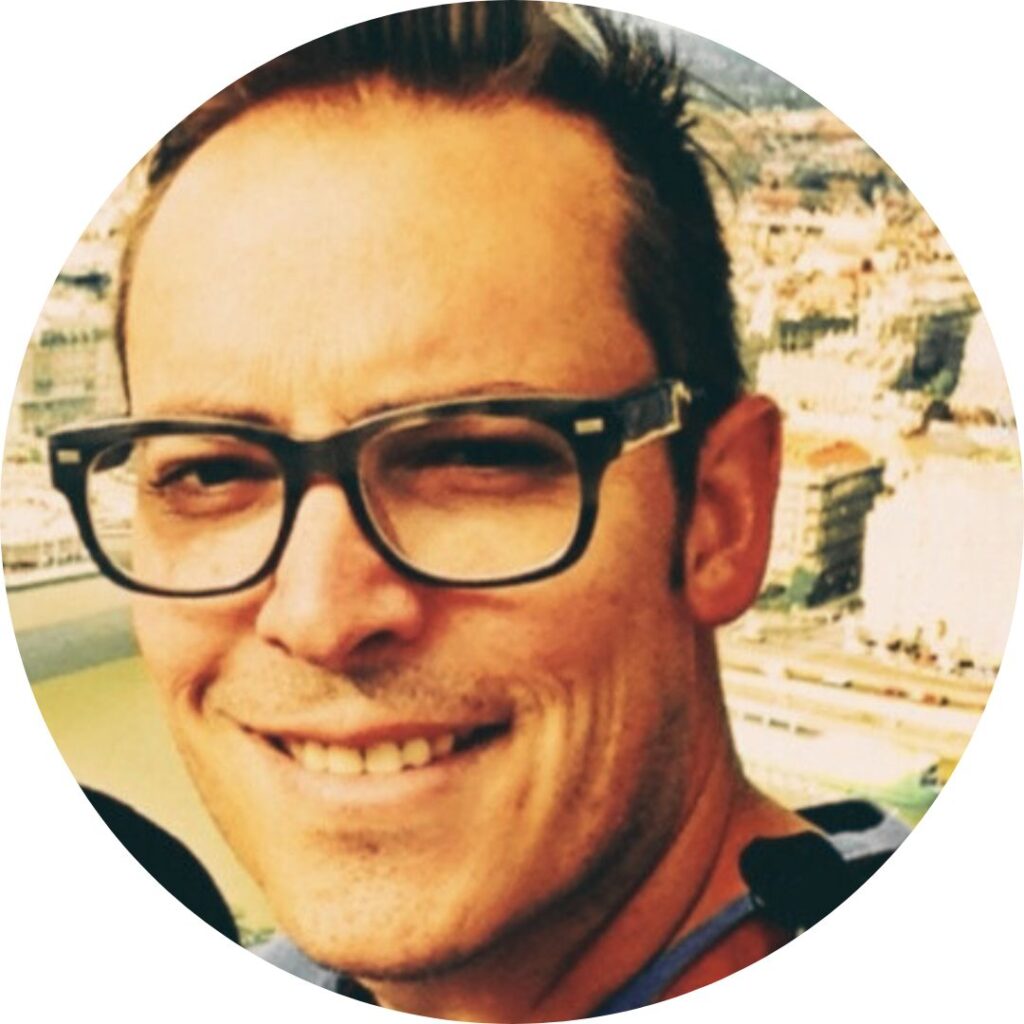 Purchasing real estate in the Bay Area is disheartening, but Megan Micco will make what feels like the impossible, happen. After I met Megan we discussed the market, strategy, and how to make a competitive offer. She is responsive, strives to understand your needs, is well-versed in the local market dynamics in order to predict a competitive offer, and executes on offer day.
Marianne P.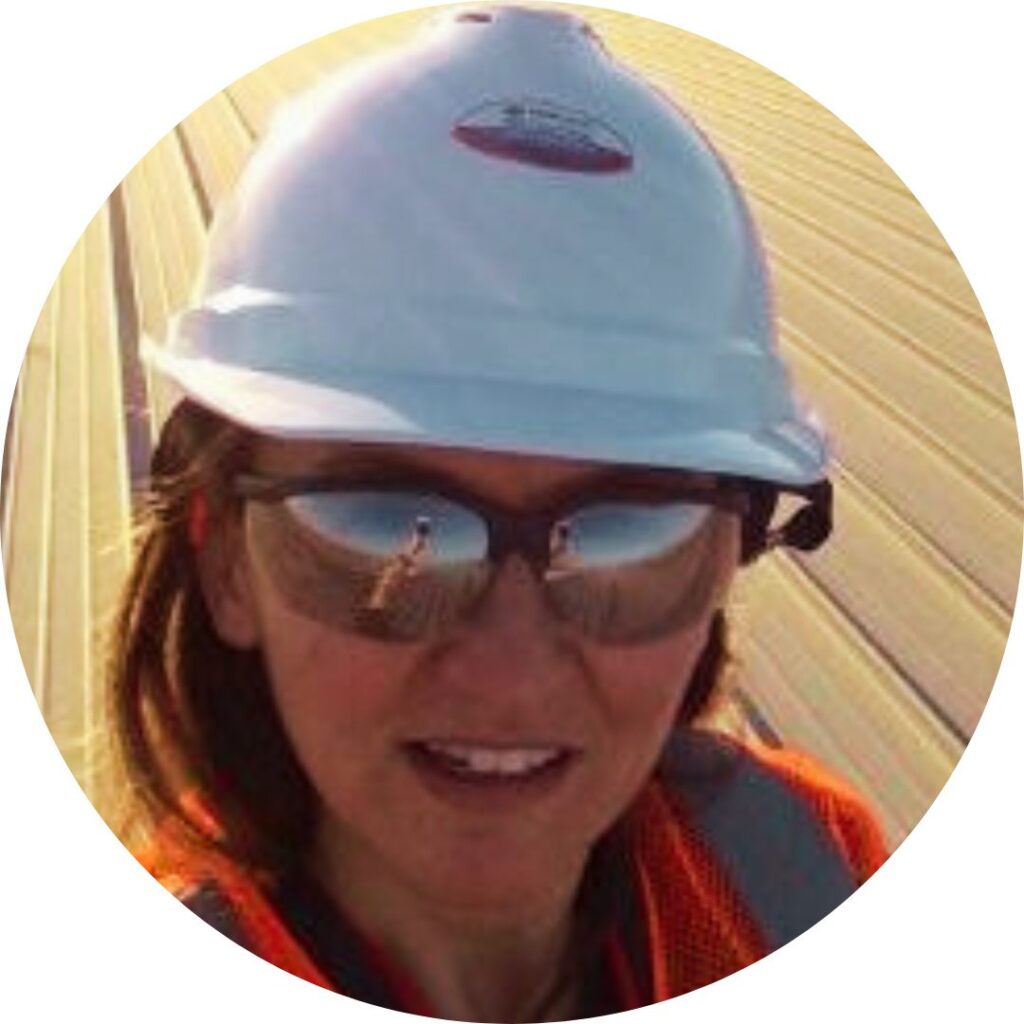 Buying real estate in the Bay Area is war, and Megan Micco is your best general. She is incredibly responsive, is an expert at the local market dynamics, strives to deeply understand and anticipate your needs (even before you think of them – amazing!), and gives military execution on offer day. We made up a hashtag for Megan to reflect her deep knowledge and insight: #MeganKnows
Chris B.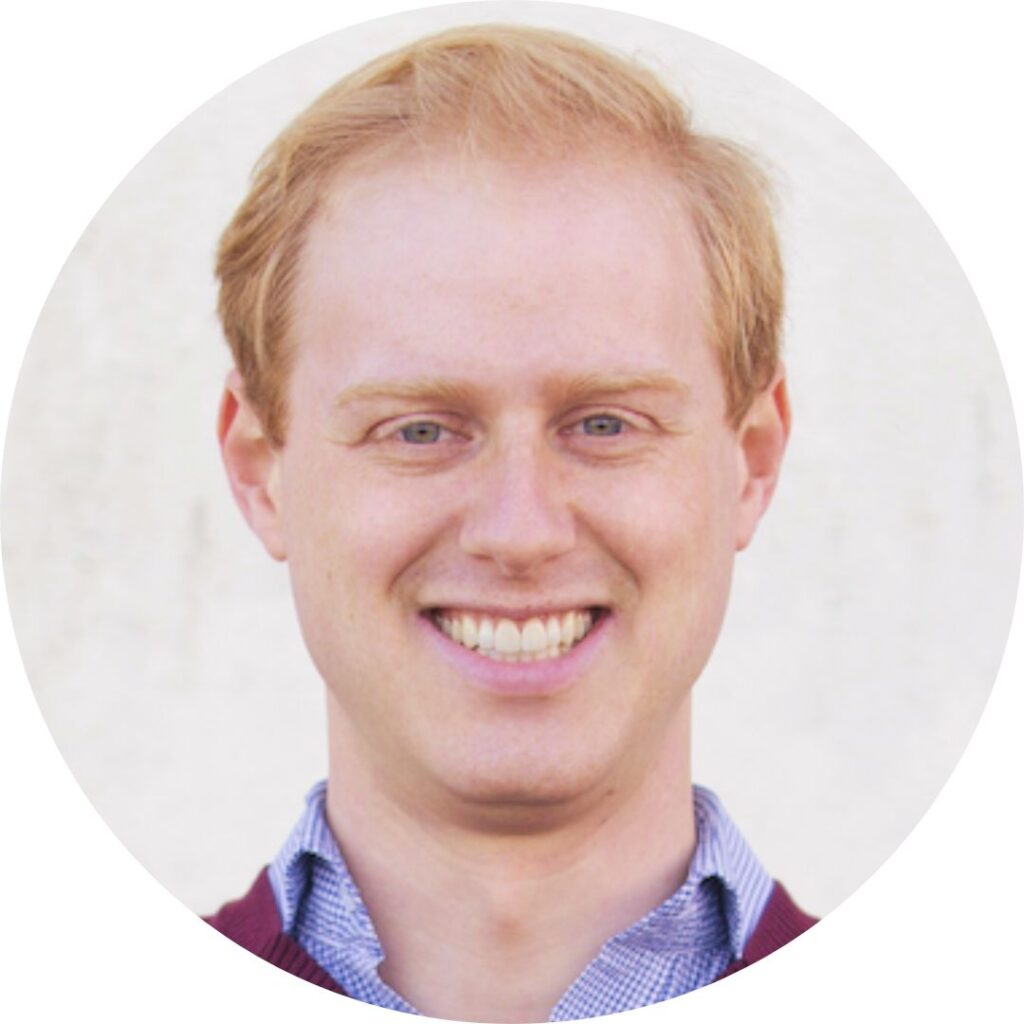 Megan puts care and time into her clients, and is fun and really enjoyable to work with. She was an incredible marketer right off the bat! I would wholeheartedly and unreservedly recommend Megan to anybody. I love Megan and am confident you will too!
Alison M.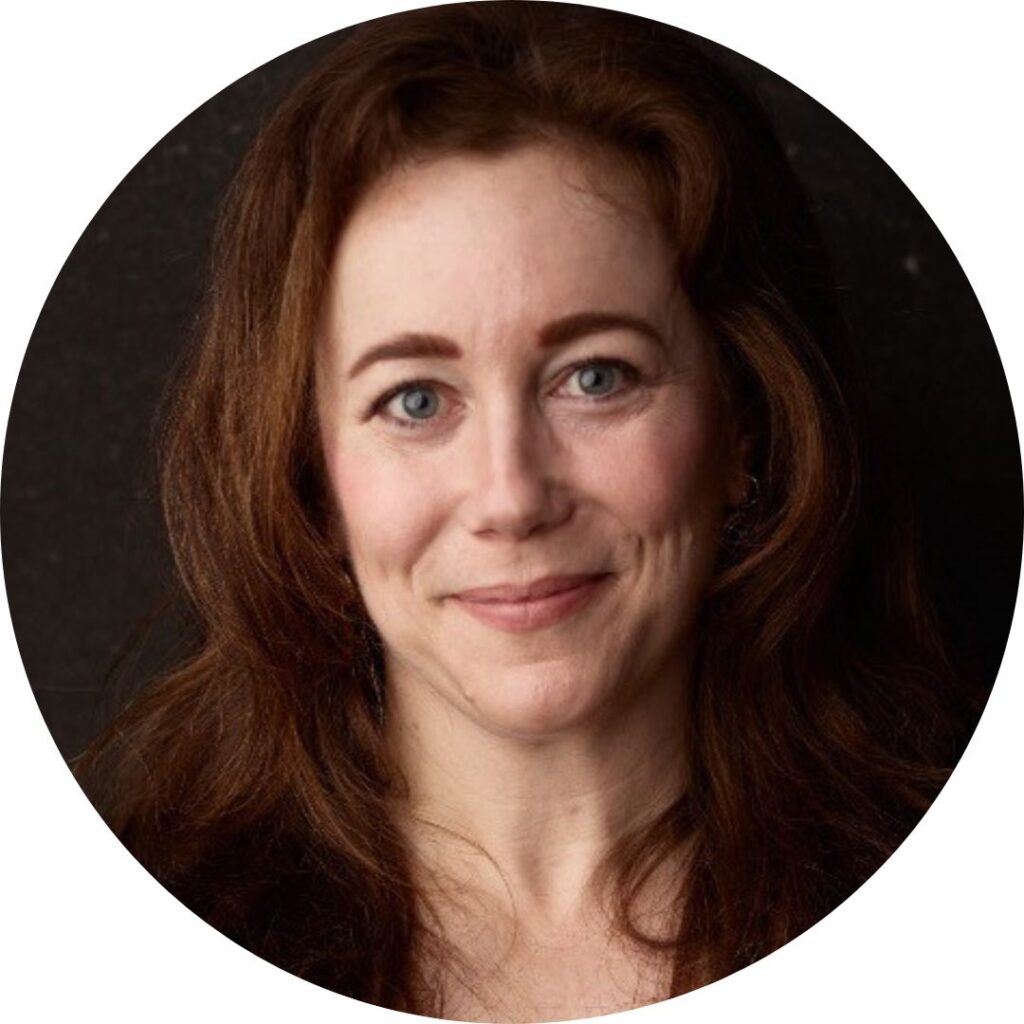 I just wrapped up the purchase of my new home and the sale of my condo all within a two month period. Megan laid out a clear plan, communicated proactively, forecast each step in the process, and worked with my lender to keep everything moving forward. I give Megan my highest recommendation for both selling your home and buying a new one!
Sharyn F.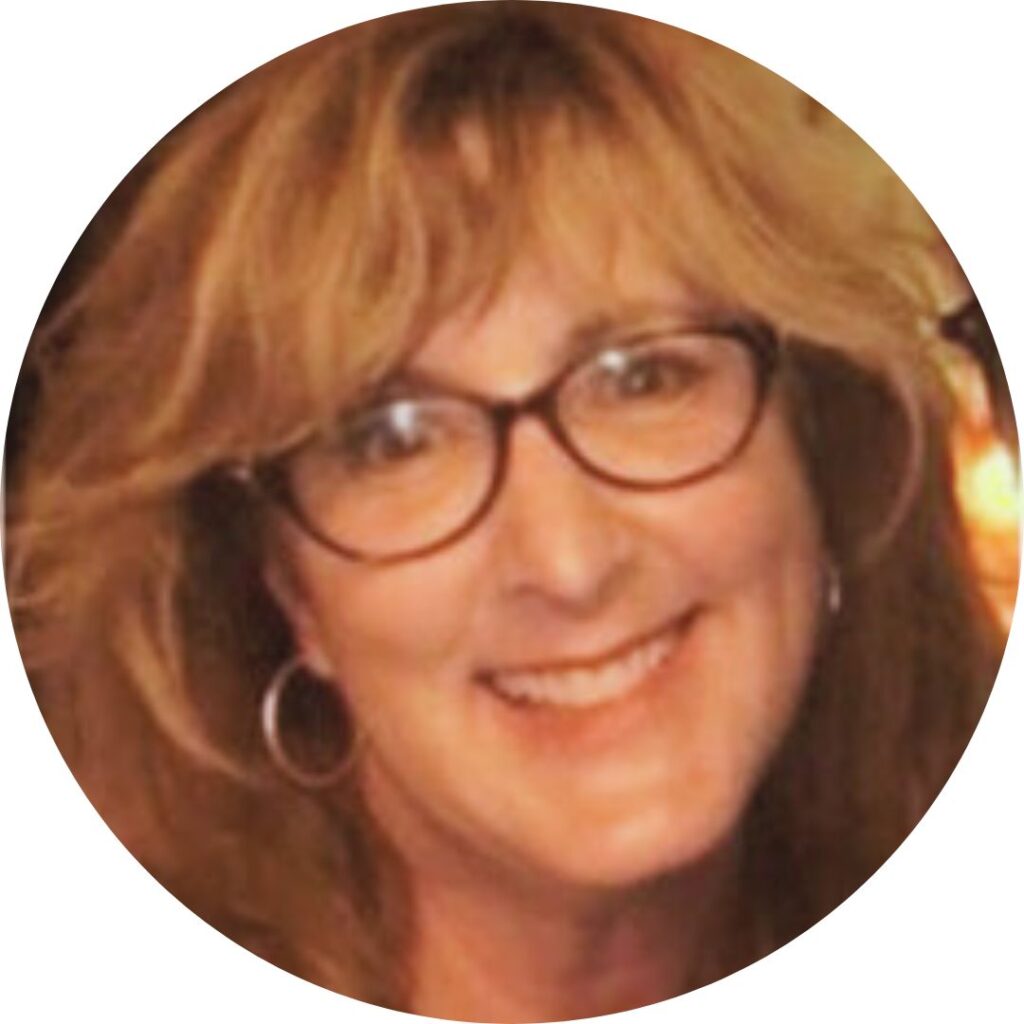 My husband and I met Megan and instantly admired her get-down-to-business style. Megan's responsiveness is top notch. Every email, text message and phone call was promptly answered. As a first time home buyer, she really made us feel like we were being taken care of the entire way.
Amy B.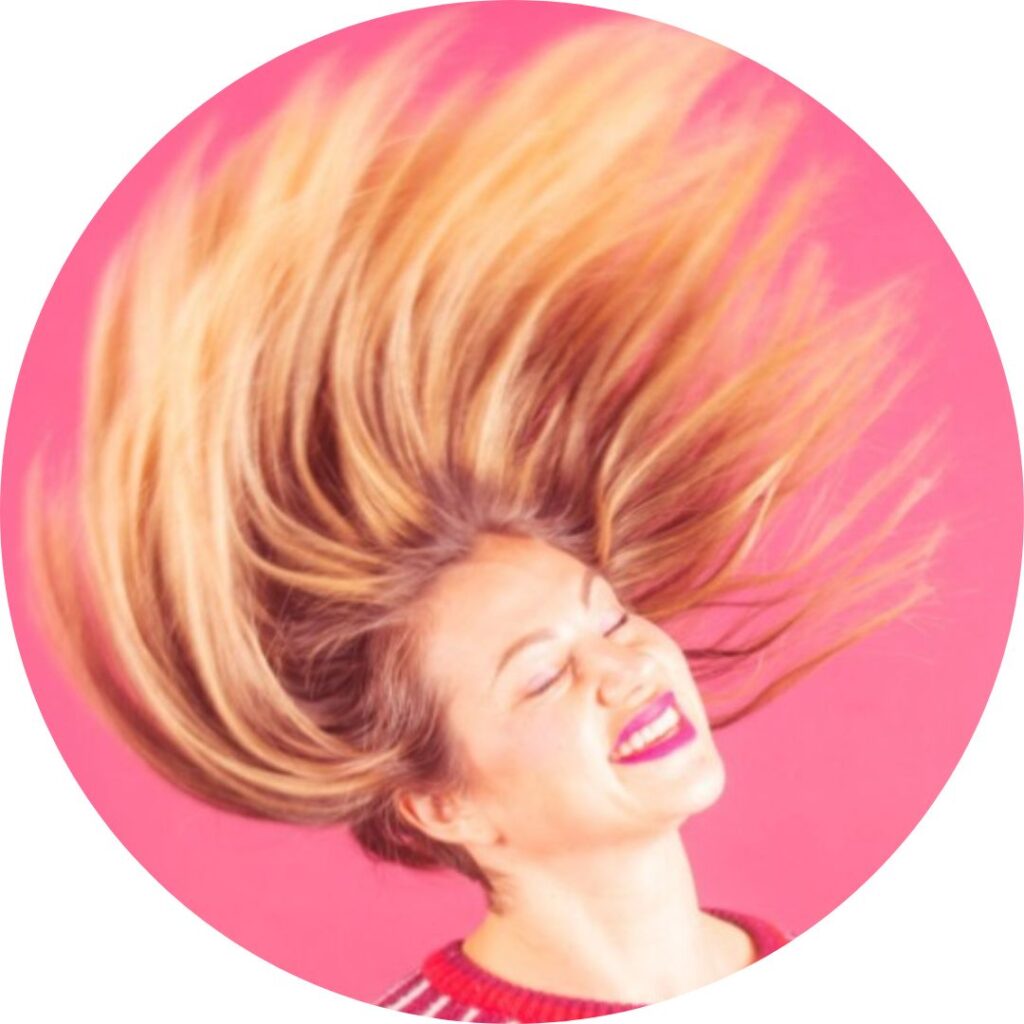 Thoughts and insights on real estate, sustainability, historic preservation, and wellness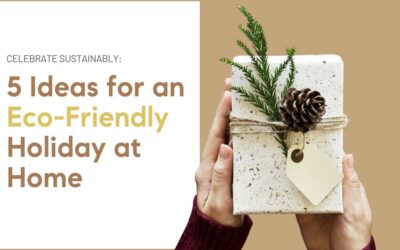 It's the most wonderful time of the year. But for many families with festive plans and hectic schedules, it's also the most wasteful. According to one survey, 60% of respondents admitted to throwing away more than usual during the holiday months as they filled...