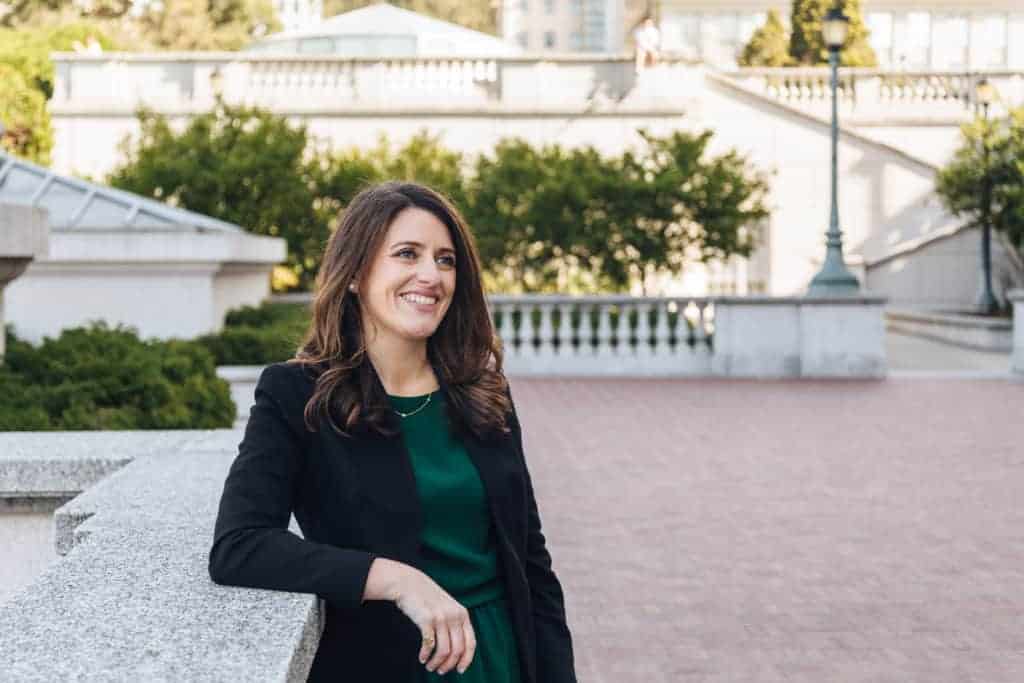 A lifelong resident of the San Francisco Bay Area, Megan Micco focuses on single-family residential listings in the Berkeley, Rockridge, Piedmont, and Oakland areas. Leveraging her deep knowledge of the local community Megan strives to build lasting relationships with her clients to help them achieve their goals and dreams at each life-stage. Megan takes an analytical and consultative approach to understanding the unique needs of each of her clients, and then develops a custom strategy to target properties that meet the short and long-term objectives of each family.
Personal Consultations
I take a consultative and analytical approach to helping client's realize their real estate goals. I begin every relationship with a face-to-face meeting to establish an understanding of the specific needs of each client. Agreeing on a time line and process is the first step towards a successful real estate engagement.
I am acutely aware of market conditions, the real estate transaction life cycle, and how to present a competitive offer for both buyers and sellers.  I employ modern data analtyics techniques to provide each client with the most current information to inform their real estate transaction process.
Finding your ideal home
The Bay Area is a wonderful place to live, work, and play. As a third generation resident of Berkeley, I have a great historical knowledge of the unique neighborhoods, schools, and districts. I care greatly about our local communities and I work to help evaluate which neighborhood best suits the needs of each individual or family I work with.
I help you by understanding nuanced market conditions, explaining the real estate transaction life cycle, and advise on how to present a competitive offer.

Selling your home
The reasons to sell your home are varied – relocating for a  job opportunity, downsizing and relocating to a more walkable neighborhood, or simply falling in love with a new dream house. I prepare an in-depth market analysis followed by a detailed go-to-market strategy, with advice for adding the most value with the greatest return of your investment. I bring my experienced team of landscapers, painters, house cleaning services, and home staging consultants to make preparing your house easy and ensuring the best financial results.

Data Analysis
I perform a market segmentation analysis for each client to determine the likliehood of achieving the desired outcome based on comparable property sales within a given radius of your chosen property. I look at a range of comparable properties and assess the appropriate offer and listing prices to get you the best value for your home.

Listing Search
Each client I work with is given free access to the most cutting edge technology platforms that give them daily updates regarding properties on the market that meet their individual buying or selling criteria. I encourage you to register for a listing search and begin getting free notifications on homes that might be interesting for you.
Search for a Home
Community Consultation
As a lifelong resident of the Bay Area and a mother of two elementary age school children, I have deep community connections and a wealth of knowledge of the surrounding area including schools, rental regulations, zoning restrictions, and many other factors that will be relevant to each client's living situation following their real estate transaction.