Thanks for contacting me!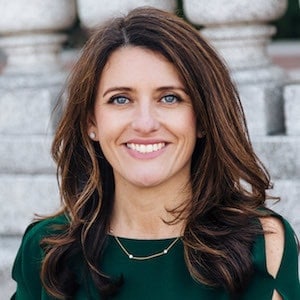 Thank you for submitting your contact information.  I will do my best to get back to you within a few hours to answer any questions you may have and learn more about your personal real estate needs.
In the meantime, if you are looking to purchase a new property, I encourage you to sign-up for my complimentary Compass listing service. This will provide you with a custom search application with a list of homes that meet your criteria. Just click the link below and the choose the 'Work with Megan Micco' button on the following page.